Highlights
KINOHIMITSU DETOX ENZYME 30'S + 30's
(2 mth supply)
What is Enzyme and why is Enzyme important?

After age 30, digestive enzymes in our body starts to

DECLINE

!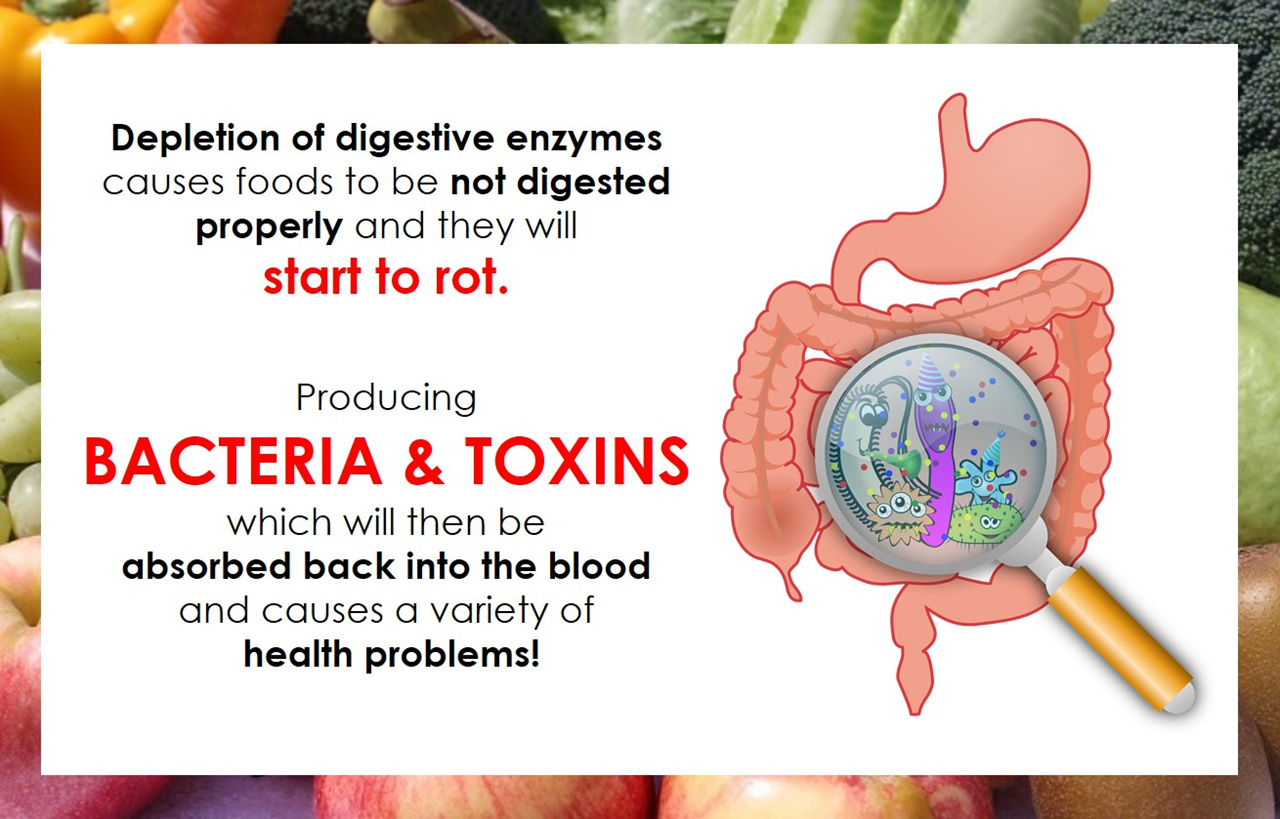 Cleanse Your Body with Kinohimitsu Detox Enzyme!

Made from 365-days fermentation of 75 types of fresh fruits and vegetables! Also contains

antioxidant-rich

plant - aloe vera !#!amp!*! roselle for additional

beauty benefits

!
DO YOU KNOW?
Enzymes can be destroyed in modern day factory processing methods!!!

The enzymes in the food we eat or any other enzymes products may not contain much enzymes left in the end-product if not handled properly!


Pasteurizing, Canning, Preserving !#!amp!*! Chemically altering processes

destroy enzymes

!

Hence, Kinohimitsu Detox Enzyme
uses Patented Technology in fermentation process


1. Selection of fruits and vegetables




2. Addition of enzymes and other nutrients


3. Purification and drying