Highlights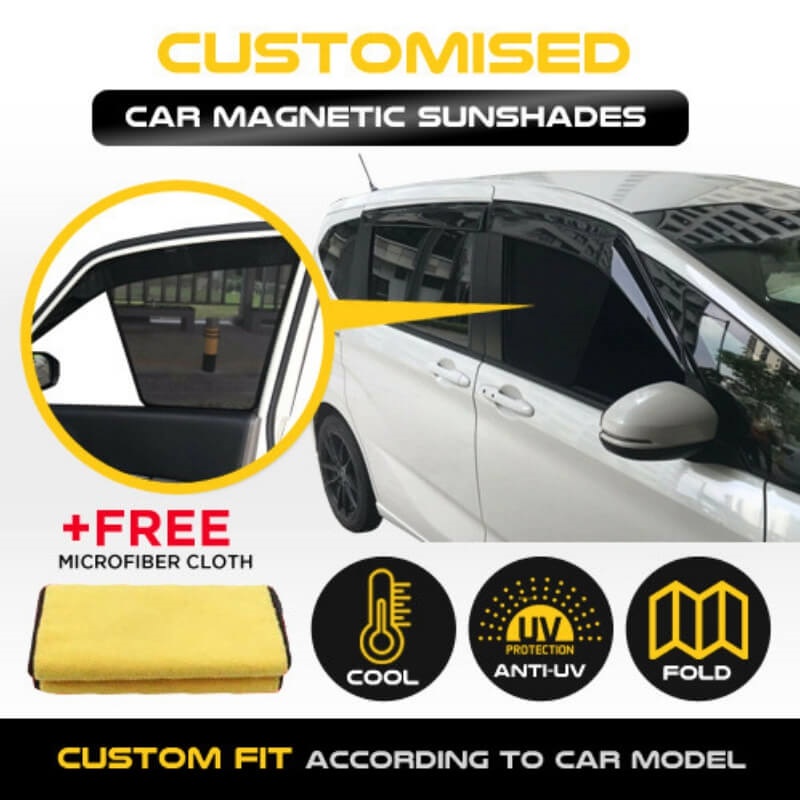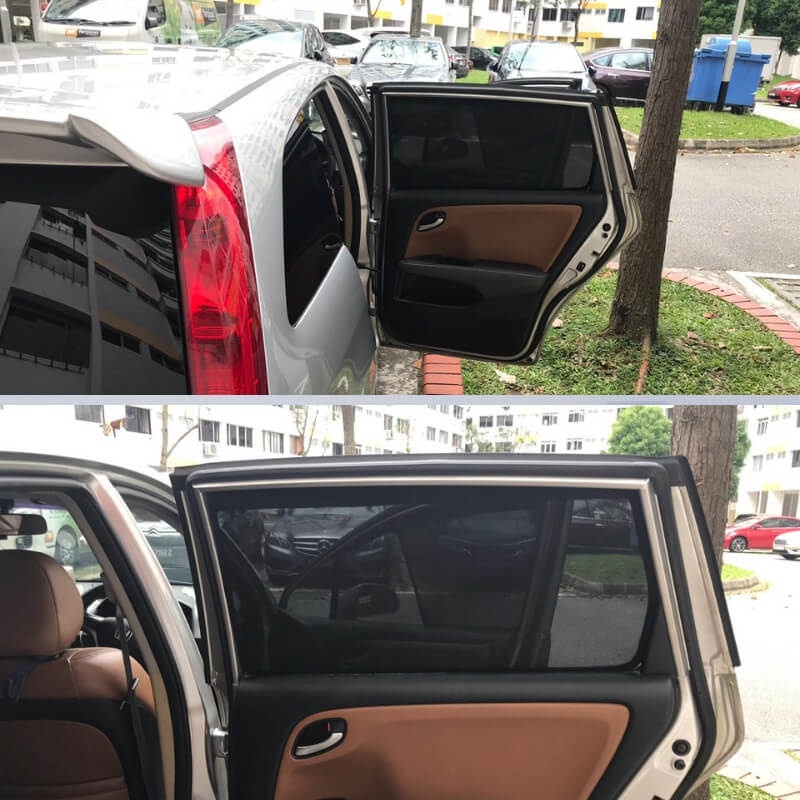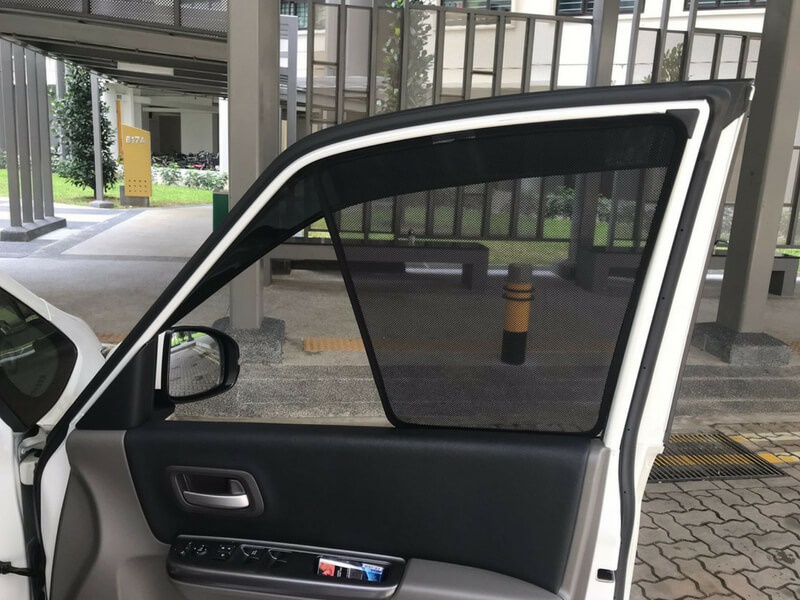 Custom Fit Sunshades are precision-measured to custom-fit your window frame. Fully cover the windows and minimize the sun glare from all directions for a relaxed ride.

Magnetic Tension-frame construction provides "snap-on" installation and easy removal. No more suction cups, adhesives, or other retainers attached to the window glass/frame of your vehicle.

Premium fabric mesh engineered to reduce the penetration of heat and harmful UV, while your passengers can still enjoy an open view during the ride.

Protect personal belongings left in your vehicle by blocking the view of strangers while in public space.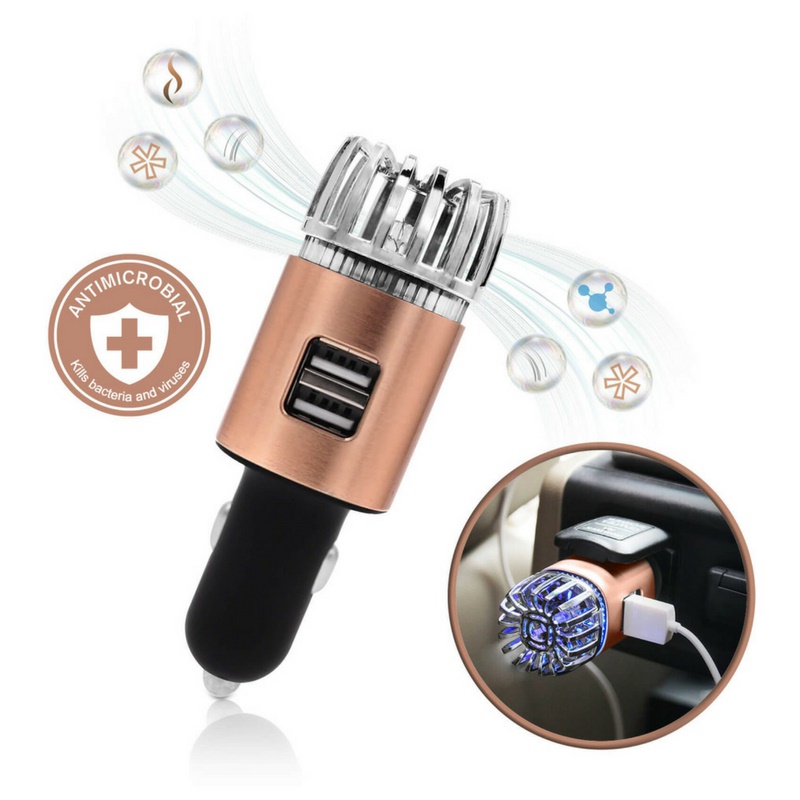 √ KEEP VEHICLE COOL - Reflective material 100% deflects sunlight and heat- reduce automobile internal humidity, insulation performance is good, effectively reduce the temperature inside the car, the fuel consumption saving air conditioning, helps keep car interior cool during hot & sunny weather

√ PREMIUM MATERIAL - Reflective aluminum foil combine with double layer bubble material make the cooling effect is more significant , Frost and snow prevention Dust-proof

√ UV PROTECTOR - Perfect for interior protection while blocking the harmful UV rays from damaging your upholstery. Protect the car instrument desk, steering wheel and chairs, etc. Not aging metamorphism by sunlight

√ EASY TO SETUP AND CARRY - The foldable shades quickly and easily fold away into the pouch provided for convenient placement inside your vehicle.
Limited *Promotion Offer Free 1pc Microfiber Cloth*  While Stock Lasts


MULTIPURPOSE CLEANING TOWEL: Great for drying and buffing wax for your car and truck, motorcycle, RV, jeep, boat, and also, you can use them for kitchen, home equipment, disc golf, paintwork or anywhere you need.

PROFESSIONAL MICROFIBER CLEANING CLOTH: Made of premium microfiber, The soft and fluffy microfiber absorbs standing water quickly and also wrings out quickly and easily.

PREMIUM QUALITY MATERIAL: 80% Polyester 20% Polyamide, Double-sided plush and reinforced edges make this microfiber cleaning towels strong and long lasting.

SOFT and ULTRA ABSORBENT: These drying towel which can absorbs 8 times more than traditional dringing towel, make the job a lot easier and faster and you can really feel the difference.

LINT FREE and SCRATCH FREE: delicate texture, soft, skin-friendly and fast drying. Lint-free and scratch-free, do not fade and dropping, Plus, it's 100% machine washable, Don't use any fabric softener and bleach when washing.