Highlights
Please contact us directly at +65-9228-5658 regarding about your inquiry
Click below images to select options.
?

Click Here


?Gomdoli is perfect for sensitive baby skin! ?
Gomdoli Wet wipes 800sheets/carton > 6.5kg,

ECO Friendly stroe in E-Mart

 

Multiple Function Wet Wipes
2016 future lead
Power Brand Award award

Customer Review
Korean Organic Baby Wet Tissue
Why Organic Baby wet wipe?

Babies have much more delicate skin than adults, so their skin care requirements are very different. A baby's skin is also as much as five times thinner than an adults, which again means choosing the right products is essential. When choosing items such as clothes, baby wet wipe and bedding for your baby, organic products offer many significant benefits. In particular, they don't contain chemicals such as Phthalates, which are commonly used in many lotions. By comparison, organic products are free from chemicals that can harm a baby's skin and often are rich in essential oils that naturally create a barrier on the skin's surface to prevent skin conditions, particularly nappy rashes.Organic baby clothes can also help to keep your baby comfortable and free from irritation.
Why Gomdoli

1:organic 
Gomdoli Always think of babies' health as a priority. We use organic ingredients such as organic mung bean extracts and aloe vera extracts to prevent skin irritation. Threfore it is safe to wipe baby's mouth?faces?hands and any other parts.

2:7-Step Purified Water
Purifying system filters contaminants from the water.
Using 7 step UV sterilization purification system, we use highly purified water.

3:Moister

Gomdoli:




other brands:


4: Ebossing
help to keep your baby comfortable and keep wet wipe moist for longer time

After 2 hours exposure:
Gomdoli:


Other Brand:


5: Thicker and Bigger
The Basic weight for our three different type wet wipe are 55g, 58g and 73 g respectively, all heavier and thicker than most of other brands in Qoo10. Our wet wipe sizes are 180 x200 and 160 x200 which are aslo bigger than other brands

6: Design 
Gomdoli is Customized specifically for baby, so the design also nice and cute


Ingredient: 7 Step Purified Water, Organic Mung Bean Extract, Aloe Vera Extract

Sweet and veryvery are exactly the same except package colour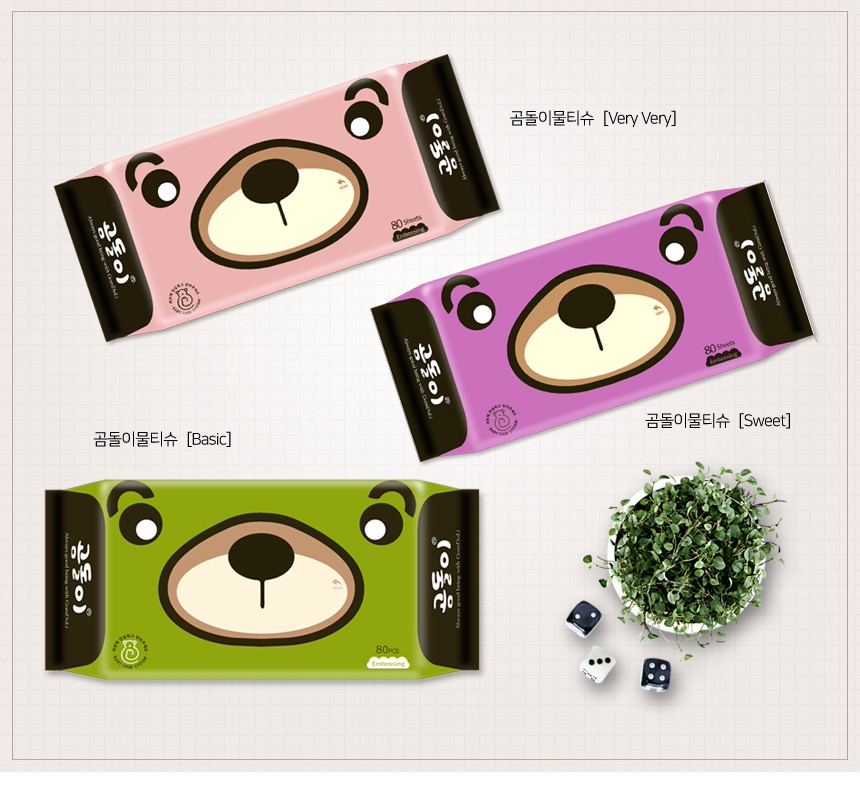 Test of skin irritation test for the whole baby with bear!
Gomdoli Wet baby wipes safe for skin, FDA certification of the United States!


GOMDOLI Baby Wet Tissue FTA Origin Certification Verified as an exporter !!

Stock Pick Up Address:
Pls Click the Photo to access Google Map

Operation Hours:
Weekday:10:00am-5pm
Saturday:10:00am-1:00pm




(Pls 

Verify with us before coming) 




Contact Number:92285658



Address:

#03-154   Singapore 659527



Transportation:




1: 10-15minutes walk from Bukit Batok MRT




2: Take 189 bus from Bukit Batok Bus interchange and alight  5 Busstop (BLK291E)