Highlights
??
Comfortable Hand Grip 
Small Size S Brush : 15 x 6.5cm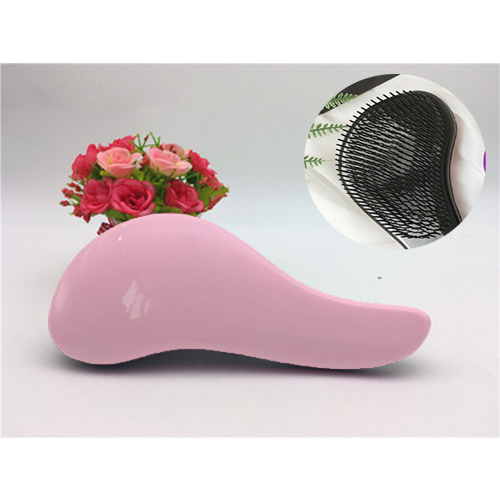 Comfortable Hand Grip 
Features: 
Smooth handle, flexible bristles. 
Decreases presence of split ends. 
Uniquely-shaped handle fits in the palm of your hand. 
Heat and blow dryer friendly. 
Works on all hair types and either wet or dry, straight hair, curly hair, and thick hair. 
For men, woman, and children. 


Highlights :
Smart and Flawless design 
Easy to stick on and remove
It keeps your hair in place well 
Perfect for use when washing face,applying makeup, 
doing hairstyle and doing facial masks 
Washable and light weight
Product Description:
20pcs Random Color per order
Size Approximately : 7 x 6cm
Material: Nylon