Highlights
?
This listing is for a bundle set of 3 boxes!

you can go to either one of these links to buy 1 box! 
https://www.qoo10.sg/GMKT.INC/Goods/Goods.aspx?goodscode=676582794
https://www.qoo10.sg/GMKT.INC/Goods/Goods.aspx?goodscode=548645791

JUST 15 MINS FOR A DIY FACIAL CLEANSING TREATMENT!!!

ELLURE DEEP CLEANSING TOMATO BUBBLE MASK


(5 pieces per box)
FOR BOTH GENDERS,EFFECTIVE FOR ALL! 
All skin types can use,catered for even sensitive ezcema skin.
Gentle foaming formula. Natural plant cellulose.
Safe for sensitive skin. Rich in minerals.
Purify & detoxify skin. Minimize enlarged pores.
Produces negative ions.
Anti aging. Anti oxidation. Anti bacterial. Prevents acne breakouts 
 Tomatoes,excellent source of vitamin C,stimulate collagen production,shrink large pores & brighten skin,
promoting skin cell renewal.


My own review:
Lesser blackheads,pores shrink alot,skin feels soft and smooth and makeup can stay on better and longer.
Lesser breakouts and face not so oily as before especially
i sweat alot in the hot weather.
Moreover face brighten up,looks fairier because of the main ingredient tomato which whitens skin in the natural way. 
Check out the other customers' reviews below!!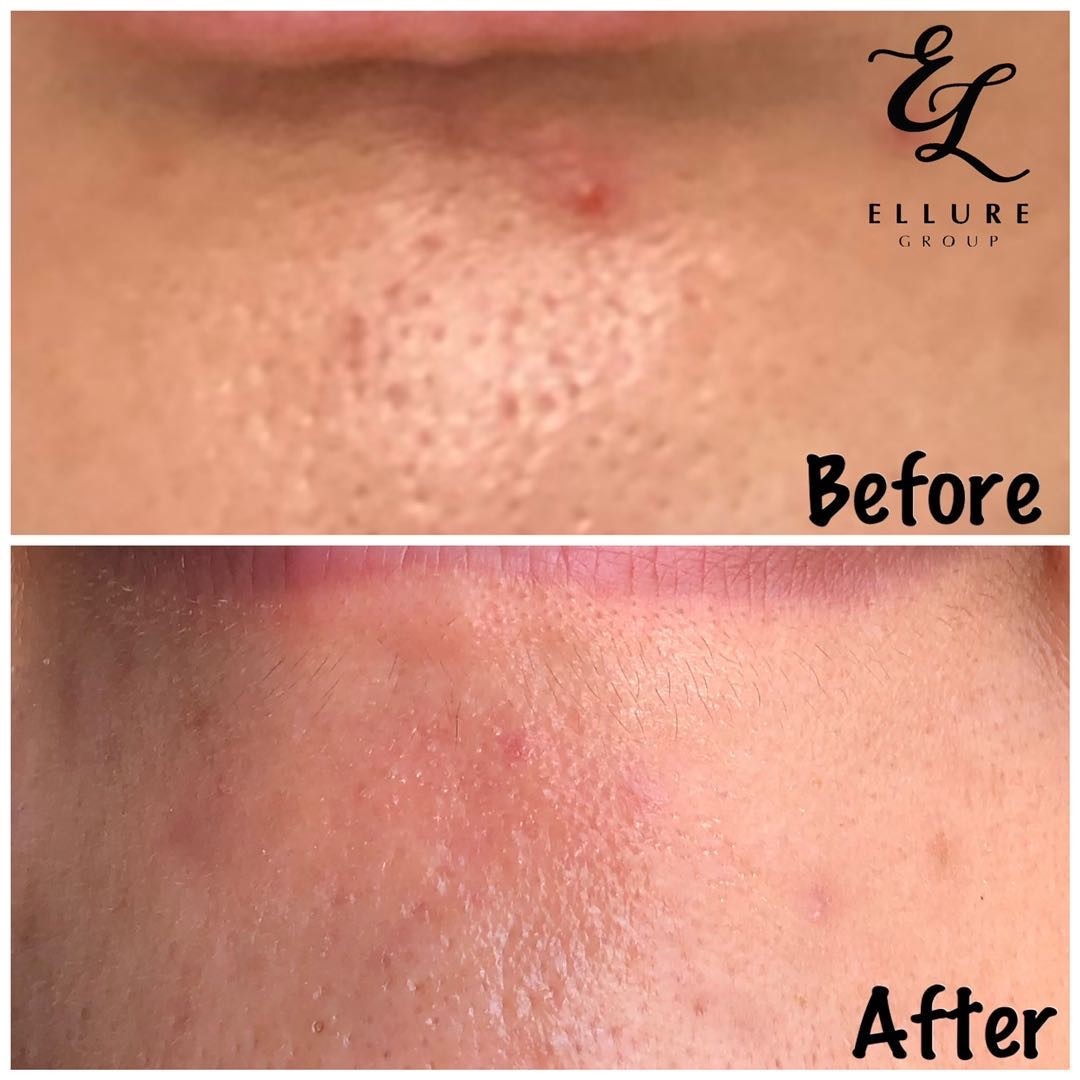 Can make full use of it and apply the excess foam and exfoliate feet!!! 
SAFETY ASSURANCE WITH LOCAL SGS
TESTING CERTIFICATE
CHINESE INFO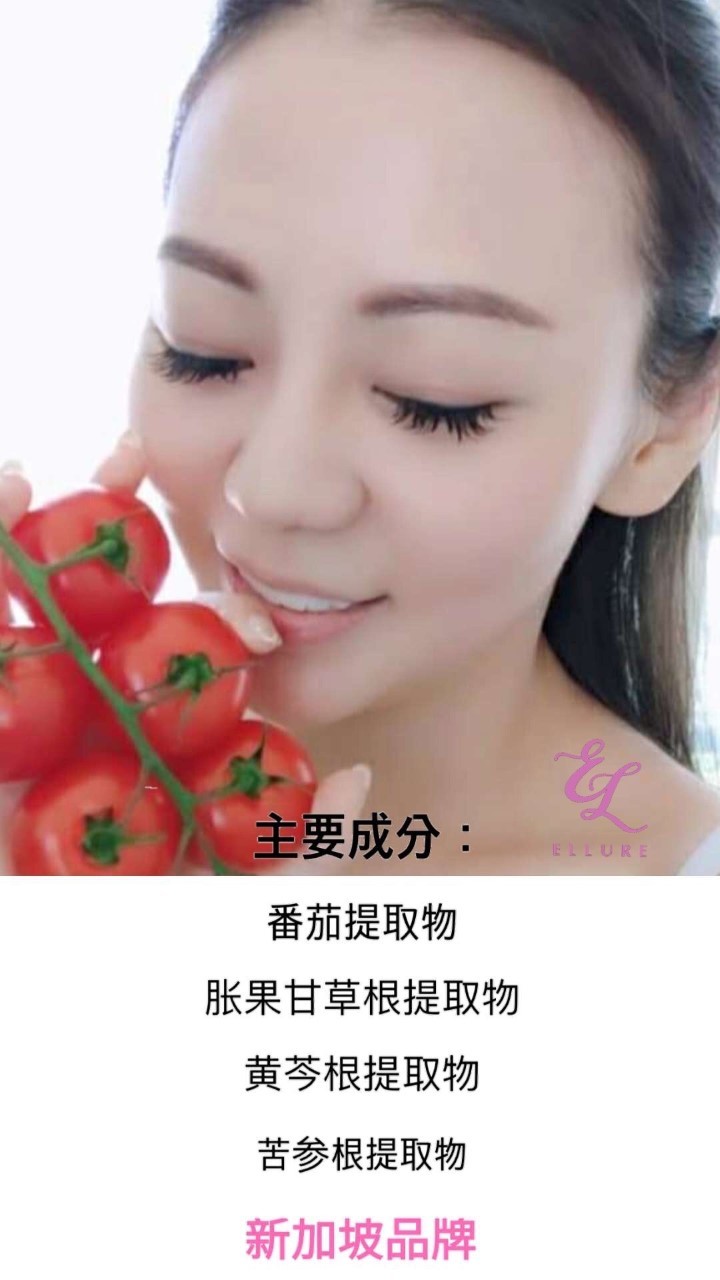 Questions to ask? Whatsapp at 84821802 (ANNA)
Use cheaper or sell for extra income
U can follow my social media for more information.
https://www.facebook.com/anna.yeo.7
https://www.instagram.com/annayeodirector/